news
Student Achievers - Jordan
Posted on December 31, 2019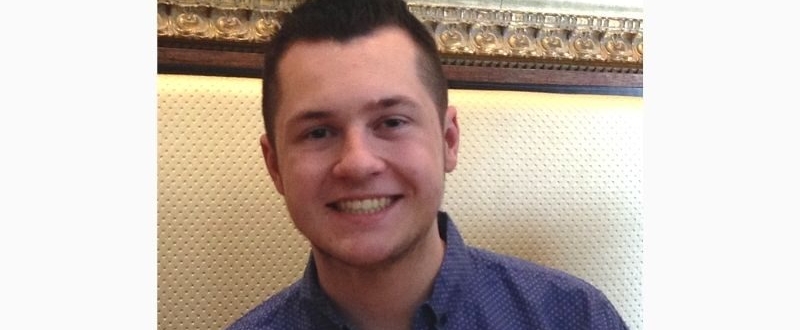 My name is Jordan and I am 18 years old. I live with my mum and brother and I have a passion for history. I believe that with inner strength you can achieve anything!
I have been a student at Open Access College (OAC) for the past four years and I am really thankful for the support and understanding that OAC has given me.
My experience at OAC...
When I was in year 8, I contracted an illness that changed my life. I have an illness called Myalgic Encephalomyelitis also known as chronic fatigue syndrome. It is an incredibly debilitating illness that left me with intense pain, the inability to think clearly, unable to sleep and an incredible lack of energy.
I was bed-bound and the smallest actions, such as walking ten steps to the bathroom exhausted me. I was unable to go to school or even leave the house as it was just physically impossible for me to do so.
After a year, my family and doctor supported me to try and regain some of my life, even if it was just the smallest amount. I wanted to feel part of the world and not feel so isolated, so we contacted OAC to see if they could help. From the very beginning OAC, the teachers and councillors supported me, they listened and made arrangements for me to fit into classes.
They understood my limitations such as when I needed to sleep and when I had hospital appointments. The staff at OAC even arranged for my lessons when I was living in hospital. The teachers even rang me out of lessons to check that I was coping.
And today...
I am now finishing my first year of SACE and it is partly because OAC's support and understanding that I have made it this far. I never thought that I would be able to do year 12 but with OAC's help I have come further than I thought possible.
I am planning to finish SACE at OAC and complete my history degree via distance education and be a successful and published history professor. Even though my illness has created hurdles, with support, I can achieve my dreams!