news
Student Achievers - Letitia
Posted on December 31, 2019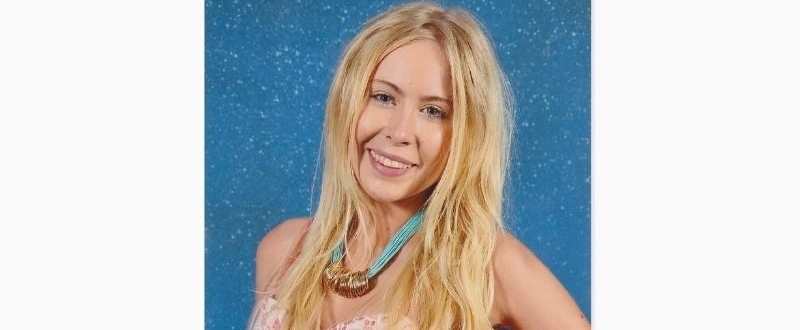 My name is Letitia. I live on a farm on the southern Yorke Peninsula with my parents and brother. Some of my interests include surfing, going to the beach, music and photography. I completed Year 12 with Open Access College in 2013.
My experience at OAC...
I began studying Open Access in Year 10 after some bad experiences at school led me to home based schooling. Open Access offers a wide range of subjects, and this gave me the opportunity to choose subjects I was interested in and enjoyed.
The style of learning at OAC is very flexible which is great and I was fortunate to have wonderful teachers who were always supportive and motivated me to achieve my best. Studying at Open Access teaches you skills such as organisation and self motivation, which I feel better prepares you for university than face to face school.
And today...
Thanks to Open Access I successfully completed year 12 with very good results and was accepted into the Bachelor of Physiotherapy at UniSA. This year however I am planning on taking a gap year and travelling before starting university in 2015. I am thankful to my teachers at OAC for always being willing to help and encouraging me achieve my best in my studies, they played a big part in my success.
I believe studying at OAC has provided me with key study habits that will enable me to succeed at university and other areas of life. I would like to encourage all future students to do your best in your studies as you can surprise yourself with what you can achieve by putting in the effort.