news
Student Achievers - Lucy Mansfield
Posted on December 31, 2019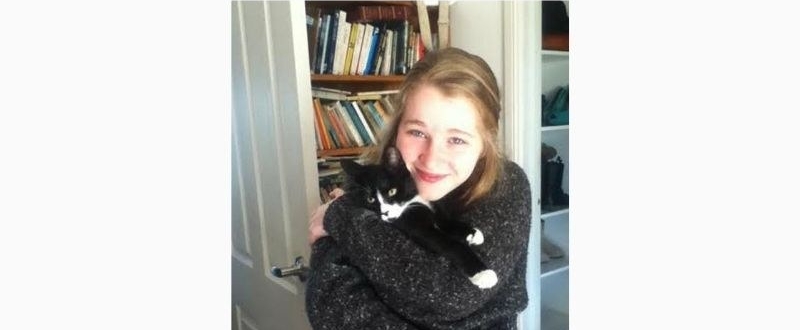 My name is Lucy Mansfield. I am sixteen years old, and live with my family of 9 (Yes, it does get somewhat noisy!). I live on a farm in the Barossa region with lots of animals, including pigs, sheep, cows, horses, alpacas, chickens, a dog, and three energetic cats.
I enjoy gardening, going to CFS, playing with the cats, reading, writing short stories, wakeboarding, swimming, and ice skating. I also love playing strategy games such as Scrabble, Sudoku, and Chess. I am also involved in our Christadelphian youth group.
My experience at OAC
I started going to Open Access College in 2012. I completed two years of French, and then started studying year 10 at OAC in 2014. I have since completed years 10 and 11 with high grades. I found OAC incredibly helpful in improving my literacy, numeracy, organizational and research skills.
Open Access College not only taught me numerous important skills, but it also provided me with the opportunity of studying at home whilst getting my SACE. I could manage my schoolwork whilst handling my other commitments such as volunteering through CFS.
In Year 10 I also learnt leadership, management, and commitment through the Student Leaders program which OAC runs.
I thoroughly enjoyed my experience with OAC. It was a learning experience in itself studying via long distance, and I really liked the opportunity of having such a diverse classroom.
And today
This year (2016) I am completing Year 12 at Open Access College.
I am already enjoying my subjects, and will be sad to say goodbye to the College that has done so much for me.
I am very interested in working with the elderly, and hopefully next year I will do a Cert III in Aged Care at TAFE with the intent of further study at University level.