news
Student Achievers - Natalie Hunt
Posted on December 31, 2019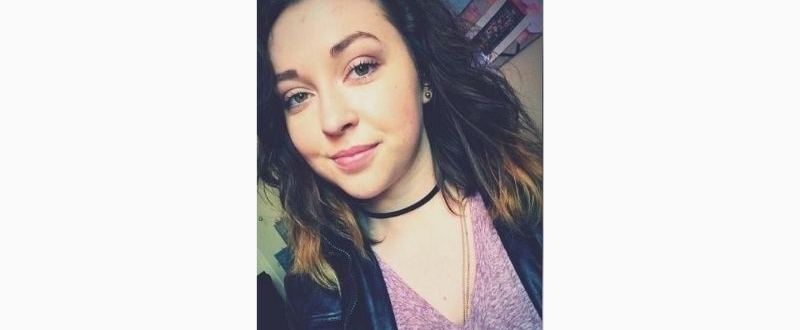 MY NAME IS NATALIE.
I am 19 years old and I live in Port Germein South Australia.
Music has been my passion ever since year 4, after beginning on recorder through School of the Air.

MY EXPERIENCE AT OAC...
I graduated from Open Access College in December 2016.
In 2015, about half way through second term of year 12, I decided to completely change my career path of studying to become a Veterinary Nurse to a music pathway.
Last year, I graduated from year 13 with a Stage 2 and a Certificate III in Music. I learnt then that sometimes, you shouldn't be scared to really change your mind about something.
After applying and auditioning to study music at TAFE SA and The James Morrison Jazz Academy, I was knocked back with rejection for the Academy and I withdrew from TAFE. I decided the TAFE course was not really what I wanted. I was pretty distraught but I picked myself up with the knowledge that there is always another way to get to where I want to be. So I opened my eyes and ears.
AND TODAY...
Thankfully, I have found that I have family connections in the United Kingdom to a great Jazz saxophonist who is really interested in helping young female musicians to achieve their dreams. And so I got in touch with her. Now, with help and support from my entire family and friends, I am leaving for the UK on my own to strive for a career in music.
It's mad to think that a life can change in a split second. I'm beyond excited but I am also beyond nervous. With the flexibility of Open Access College, I was always able to put music first. Now, I am traveling to world because of it.