news
Student Achievers - Priscilla Parrott
Posted on December 31, 2019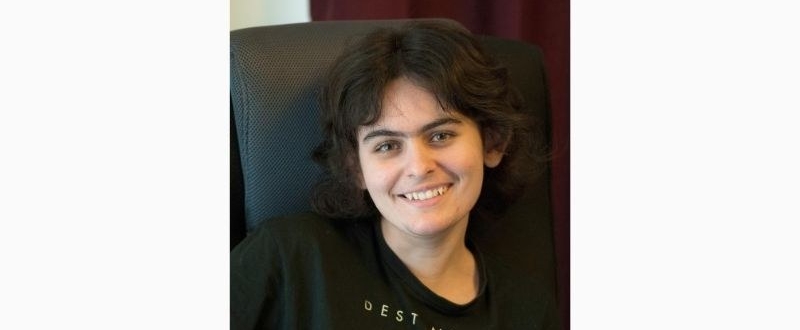 My name is Priscilla Parrott. I am 18 and live in Adelaide with my parents. My interests are science fiction, fantasy, and the universe. I highly enjoy playing games and creating things in computer software, primarily 3D modelling. From my interests I wish to become a games developer.
A dream already in the making as I am undertaking a course at the Academy of Interactive Entertainment (AIE).
My experience at OAC
I have been home-schooled from the very beginning and when I reached Year 11 I began the SACE with Open Access College. Open Access provided me with the opportunity to continue schooling at home, with the self directed learning I was used to.
In addition, Open Access presented me with a new selection of subjects I was interested in, such as CAD and the Certificate III in Media. I found the lessons' structure of Open Access effective and enjoyable to participate in, and my teachers were overwhelmingly helpful in their tuition of all my subjects.
I successfully completed Year 11, Year 12 and the Certificate III in Media at Open Access, and I was surprised at what I had achieved. I was awarded with academic achievements in both years and a subject merit award for year 12 CAD. Thanks Open Access and all my teachers.
And today
Today I am studying the Advance Diploma of Professional Game Development, Specialising in Game Art and Animation, for 2 years at AIE. This is a tertiary institution specialising in teaching the creation and development of games. I am highly enjoying this course, and it is granting me the opportunities to undertake the things I enjoy doing.
My future goals are to succeed in my chosen course and eventually gain a career in the games industry.