news
Student Achievers - Priscilla Parrott
Posted on December 31, 2019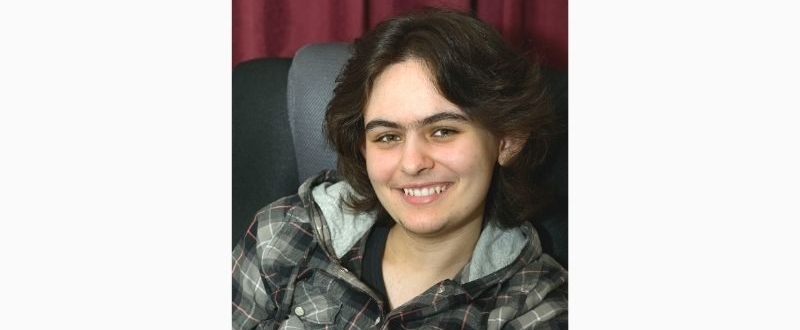 My name is Priscilla,
I am 17 and I live with my Mum, Dad and pets in suburban Adelaide. I am interested in science fiction, fantasy and the universe. I enjoy playing games, listening to music, learning computer programs and doing photography.
I am passionate about games and I enjoy creating things in computer programs. I wish to become a games developer and be a part of a team that creates amazing games.
My experience at OAC...
I have been home-schooled from grade 1 and when I reached year 11, last year, 2014, I started my SACE with the Open Access College. Open Access opened up the horizon for new subjects and a definite direction. I like the structure of Open Access, the lessons are enjoyable and the teaching is very personal. It is a rewarding experience for me to manage my time for each of my subjects and my own activities.
I liked the challenges of the subjects, and was overwhelmed at what I could achieve. This experience has reinforced my belief in myself to succeed in what I love doing most.
And today...
This year, 2015, I am doing year 12 and the certificate lll in media with Open Access. After completion of my SACE, I plan to do a course for games development at University.
This year I know is going to be challenging, but I know I have the support of my teachers and family to see me through, which gives me the confidence to succeed. Thanks to Open Access College.