news
Student Film Review
Posted on November 09, 2018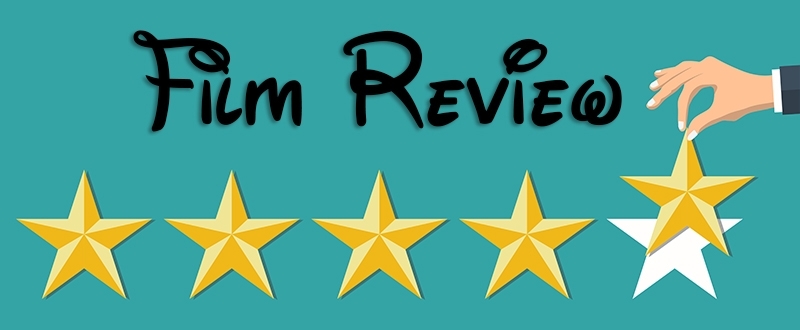 Christopher Robin is a 2018, "PG" rated Disney film based off the popular children's book series "Winnie The Pooh".
Join an older and hardworking Christopher Robin as he deals with work, family and his long-forgotten friends from "Hundred Acre Woods", while searching for a way to reconnect with his wife and daughter and his inner child with the help of Pooh, Tigger and more.
Christopher Robin is a beautiful story about a man learning to find the excitement he had as a child, as an adult. And with real life issues being seen as childhood fears like "Heffalumps" and "Woozles" make a depressing story much more comedic and imaginative of an experience.
Christopher Robin also does an amazing job of moving your favourite characters from 2D to 3D with characters like Kanga and Roo looking like real stuffed toys interacting with the world. But behind the story and characters is another classic Disney score/soundtrack that properly complements its cheery and gloomy moments with sudden changes of instruments and mixtures of different songs there's no shortage of songs to hear.
Although Christopher Robin is a family film, it does deal with some serious issues, has some frightening moments, and does at times make jokes about topics like suicide, which does give it the feel it was made for an older audience.
I rate the film 8/10.
Christopher Robin is a wonderful twist on its original material adding an extra layer of depth to the well-known characters, and showing us that family and friends are more meaningful than work in a comedic way.
Luke, OAC Student