news
Student Film Review: Toy Story 4
Posted on July 01, 2019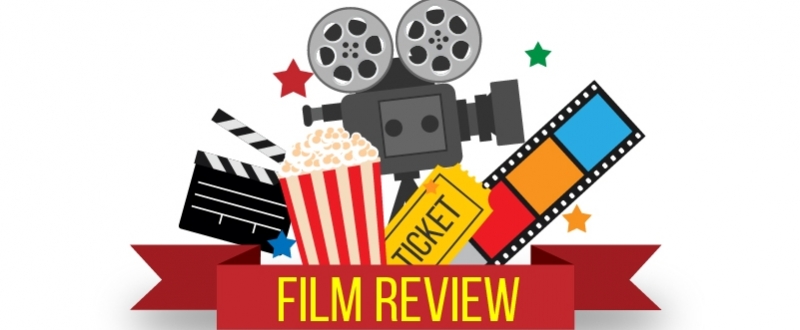 Toy Story 4 is a G Rated, animated, adventure-comedy film created by "Pixar" (Creators of Cars, Monsters INC and Wall-E).
Toy Story 4 is the final film in the Toy Story franchise and has been made with long-time fans in mind as without prior viewings of the previous films, it won't have much of an impact. Join Woody (Voiced by Tom Hanks), Buzz Lightyear (Tim Allen) and the gang as they hit the road with Bonnie (Madeleine McGraw) and new a "Toy" named Forky (Tony Hale).
During their adventure Woody will discover toys new and old, including long lost friend Bo-Peep (Annie Pots) and will soon discover that life as a toy is not as small as it seems.
Toy Story 4's runtime is 1hr 40m. Toy Story 4's story is a strong and emotional series of events that never disappoints. Although leaving a large part of the cast behind like Jessie, Rex and Bullseye in favor of focusing on Woody, Buzz and the new toys, its new focus on Woody and Bo-Peep never feels like an unwelcome change.
Also, with this new focus comes some emotionally strong scenes and amazing character building. Thanks to the stellar voice work from Tom Hanks, Annie Pots, Tim Allen and Tony Hale, Toy Story 4 never feels like a dull experience.
Toy Story 4's visuals are just as amazing as its story. From an antique store to a vibrant carnival, there is always something eye-catching on screen. As well as several visual references to other Pixar films/games, Toy Story 4 is filled to the brim with jaw dropping detail, making this one of the most visually stunning Pixar films to date.
Toy Story 4 is a film made mainly for older fans who have grown up with the series and have a strong connection with the characters. Without knowledge about the previous films or a strong bond with the cast, Toy Story 4 won't be as emotionally strong.
Toy Story 4 is a visually stunning, moving film about Woody trying to find his true purpose in life. With the sheer amount of detail put into the characters and animation, Toy Story 4 is a brilliant ending to one of the greatest animated film franchises of all-time targeted at the people who have grown to love characters as much Andy has.
Rating: 10/10
Toy Story 4 is a strong film all throughout, with a new focus on Woody and Bo-Peep, it is an emotional and amazing story made for long-time fans of long running Pixar series.
Reviewed by Luke R.