news
Students' Fun Run for the Flying Doctors
Posted on December 11, 2018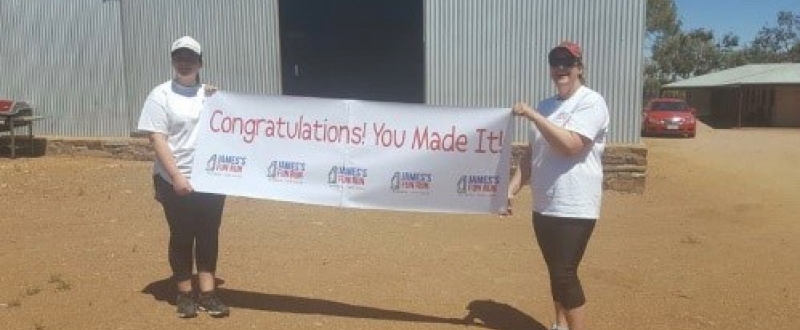 On the 10th of November, I did a Fun Run for the Royal Doctor Flying Service to help raise money to keep the RDFS flying. The RDFS helps those in need in Australia's outback by having a plane go to people who are in desperate need. I raised $4, 274.00 which I did with the help of the people who donated money.
Two months before the event, my grandfather suggested we hold a Fun Run. I agreed and started training. I started running 500 meters and then extending how far I ran. I trained often. Sometimes during the day and sometimes during the night. By the time of the Fun Run, I could run 12 kilometers.
I started my Fun Run at 9:00 in the morning. It was very hot. We- me, my Governess Mikayla and my grandfather Bill - ran from Blinman to Gum Creek Station. Many members of the community and people from other stations ran with us. I ran 12 kilometers and walked another 3.
It was so hot that to celebrate completing the Fun Run we held a Gelati Party. My favorite was lemon. I ate so much gelati that I couldn't move. I would like to say thank you for all the people who donated money and help me run. It was fantastic day.
James McIntosh, SOTA Student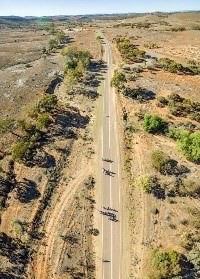 Click on image to view larger