news
Vaccinations and masks
Posted on October 25, 2021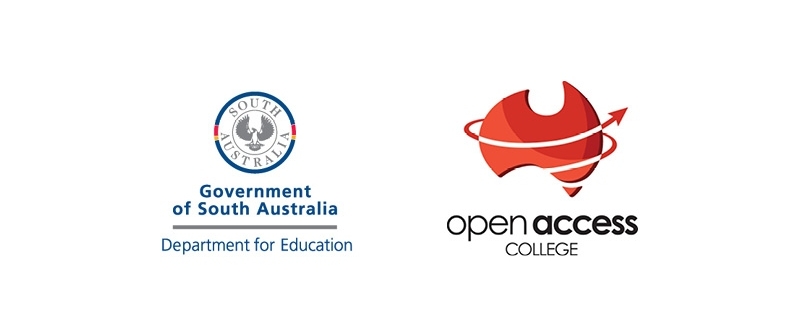 From Monday 25 October, wearing face masks will be optional for all students and staff while on school grounds.

For our face to face events, it's recommended that parents and other visiting adults wear masks when entering school or preschool buildings. This includes volunteers. Masks are not required outdoors if adults can physical distance. This is consistent with community mask use requirements.
The Department for Education has made this decision with the backing of SA Health.
Please remember that while masks for students and staff are no longer required, they may be again in the future. If so, we will let you know.
Thank you to all parents and students for supporting mask wearing in our school over the last couple of months.
Sa health has put together a brochure about the COVID-19 vaccine for children and teenagers. You can download this brochure from the Documents & Downloads area on this page.