news
Visit to the Academy of Interactive Entertainment
Posted on July 31, 2019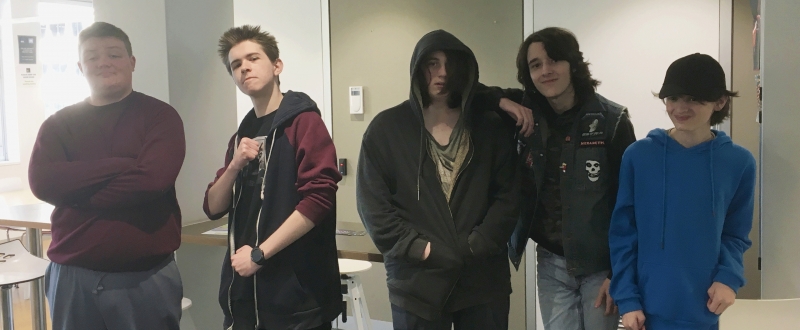 On Friday 5 July some of the students from the Autism program visited the AIE (Academy of Interactive Entertainment) on Grenfell Street, Adelaide.
They had the opportunity to create a digital environment for a possible computer game involving mountains, water and greenery. Following this, they went on a tour of the campus with discussion of the variety of opportunities and courses offered on anything related to game programming, art, animation design and production, and animation and visual effects for film.
Time went quickly and excursion enjoyed by all.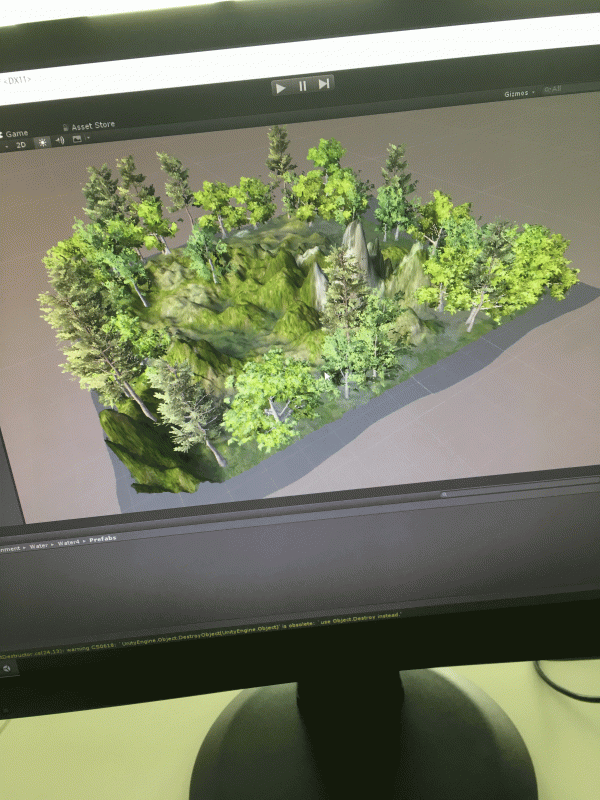 Click on image to view larger