news
Wellbeing and Engagement Collection
Posted on March 17, 2022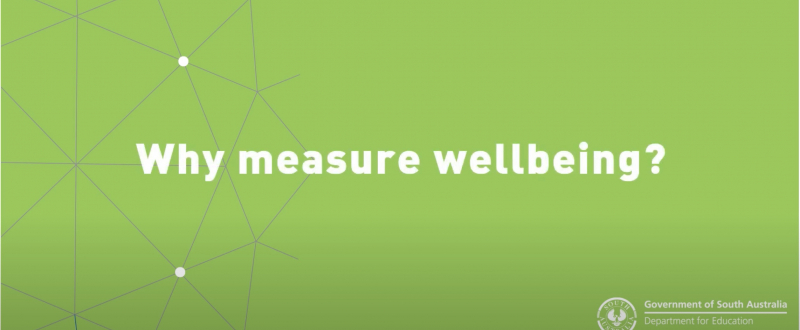 During Weeks 8-10 students in Year 4-12 have an opportunity to participate in a state-wide survey about the Wellbeing and Engagement of SA students.
The wellbeing and engagement collection (WEC) is a survey that collects information from students in years 4 to 12 about non-academic factors relevant to learning and participation.
The WEC gives schools, the community and government an insight into what needs to occur to ensure students experience success and are provided with resources and opportunities to reach their full potential.
The survey asks young people how they think and feel about their experiences, both inside and outside of school. It includes questions related to areas of development linked to wellbeing, health and academic achievement.
In 2021 over 101,000 students completed the survey from across more than 500 schools.

It is not compulsory to participate in the WEC. Students complete the WEC on a voluntary basis. Parents or caregivers can also withdraw a student if they choose.
Schools, classrooms or student results are not compared. Participating schools will receive a report based on student findings, but individual students are not identified. The findings are then used to analyse what students believe they need from the school to support their wellbeing.
The following link gives more information about the survey: Department for Education Wellbeing and Engagement Collection
---