event
Year 10 Science Practicals
Posted on June 27, 2022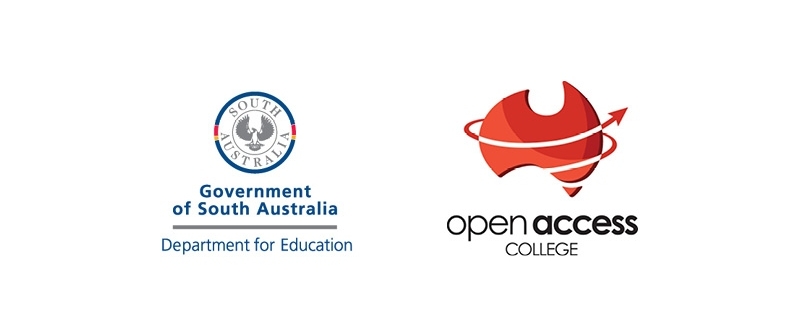 Monday 4 July
Year 10 students are invited to participate in conducting chemical experiments, observing chemical reactions and writing scientific reports. Practicals will include precipitation reactions, flame testing, observing crystals under the microscope and optional iodine clock experiment.
Please refer to the letter sent to families for all details of this event, including what to bring on the day.
Any queries please contact Vesna.Suvala375@schools.sa.edu.au
---
We may take photos at this event. Students who have previously returned a media consent form at enrolment for 2022 do not have to return another. For more information about photos at Open Access College please see the Photography and media consent information page.