news
Year 7-10 Music Students Song Writing Day
Posted on June 04, 2018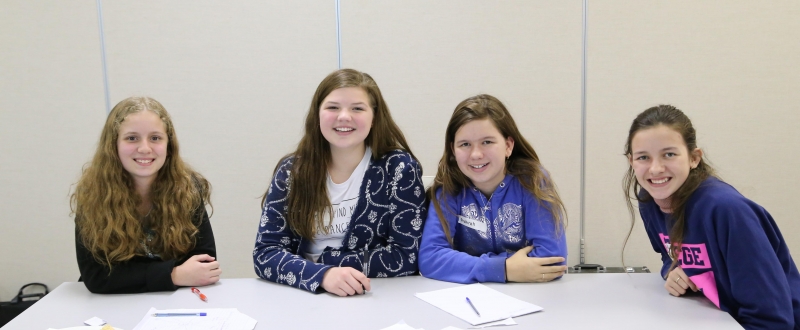 On Tuesday 15th of May, students learning Music through Open Access College had the opportunity to attend a Song writing workshop held at the college. The aim of the day was not only to gain some tips for song writing, but to compose a song as a group for the Peace Rose Day Project initiated by the Graham F Smith Peace Foundation.
On the day students worked closely with singer, songwriter and performer Hannah Yates who helped guide the song writing process. Leonie Ebert from the Peace Foundation also attended and provided students with more insight and understanding about the project.
The Peace Rose Day project is a community project that involves people gathering to pay tribute to International Peace Day. In particular, the project acknowledges the links between Hiroshima and Nagasaki in Japan, and Maralinga in South Australia – all places affected by the devastating effects of nuclear bombing.
In August this year, a ceremony will take place in Peace Park, Adelaide. During this ceremony, roses will be planted as a tribute to peace, and it is our aim to also perform the Peace Rose song we composed on the day.
Meagan Zander, Music Teacher