news
Year 7 Student's Game Review
Posted on September 14, 2018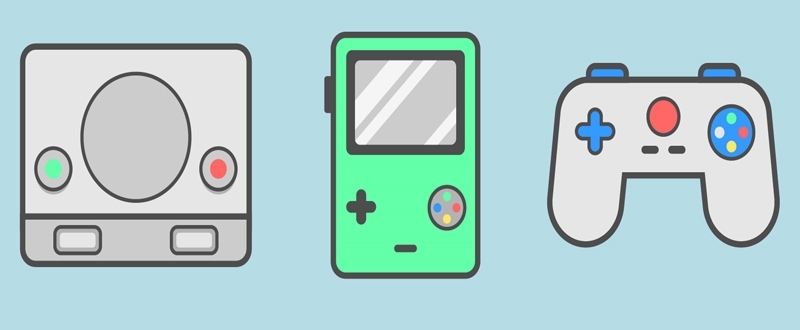 SPIDER-MAN is a M-rated action/adventure super-hero game created by "INSOMNIAC" (creators of Spyro, Ratchet and Clank and resistance) exclusively for the "PS4". Take control of Peter Parker (Voiced by Yuri Lowenthal) as he tries to mix personal life with his life as the masked vigilante "Spider-Man". Peter must deal with a new threat emerging from a "Kingpin (Travis Willingham) free NYC", with problems happening within his private life, and with help from Yuri Watanabe, (Tara Platt) save the city.
SPIDER-MAN needs 50GB to run, and when it does it runs exceptionally well with all consoles (PS4, PS4 Slim, PS4 Pro) running smoothly at a locked 30FPS. SPIDER-MAN is filled with detail from its large open-world to its section-based areas, with its unique stages, villains and citizens feeling individually unique, and giving you challenges to solve and collectables to find around its large beautiful world making everything feel like a real breathing world. With new web-slinging and combat mechanics you'll be fighting in style, and with the aid of unique gadgets individualized for the suits unlocked throughout the game, you will be a true hero.
SPIDER-MAN's story is also very detailed and intense with it shooting you straight into a crime ridden NYC where you must help and defend the people you will come to be attached to throughout its story. Although taking certain villains and characters from "Marvels" original Spider-Man comic book series, SPIDER-MAN has a completely original story easy for any veteran or newcomer to the "Spider-Man" series to become enthralled in. Even though SPIDER-MAN is witty and comedic it is also very violent and graphic at points, showing scenes of execution, murders and suicide giving the world a dangerous feeling and not making it suitable for younger audiences.
RATING 9/10
"INSOMNIAC's" SPIDER-MAN is an original and dark take on modern day Spider-Man along with some of the most in-depth web-slinging mechanics out there. SPIDER-MAN is not only the best Spider-Man game to date, but a leap into the future of super-hero-based titles.