news
Year 9-10 music come in day wrap-up
Posted on June 30, 2021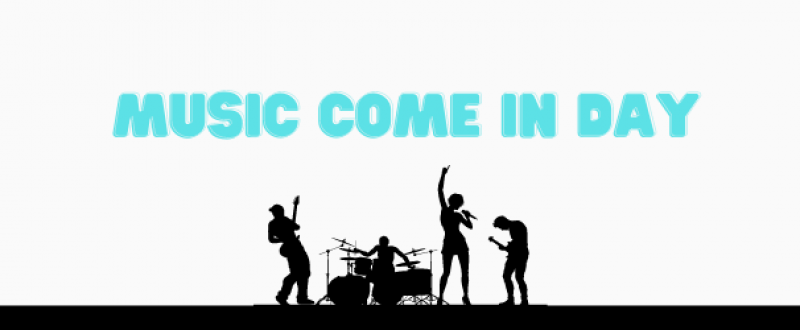 Recently our year 9-10 music students visited the Marden campus for Music Come in Day. Each student (and one teacher!) had prepared a performance and had the opportunity to perform in front of the group.
The performances were wonderful!
We began by enjoying some captivating vocal performances. Then a fantastic trumpet performance full of groove and irresistible style. Following this, a student performed a thoroughly entertaining bass rendition of a classic Peter Gabriel tune that got everyone bopping along.
Then a moving vocal delivery of a powerful, cinematic piece. Finally, we capped off the morning with a particularly impressive performance from one of our talented students who played the drums and sang at the same time!
Our teaching staff couldn't have been more impressed with the performances and had plenty of positive feedback to give as well as some valuable pointers for each performer.
After lunch the students got to do what musicians love the most - jam together as a group. All in all, a terrific day that was enjoyed by both students and teachers as they connected through their love for music.
See below for photos of Seth and Emily as they performed for the group.