event
Year 9 Come in Day
Posted on September 10, 2020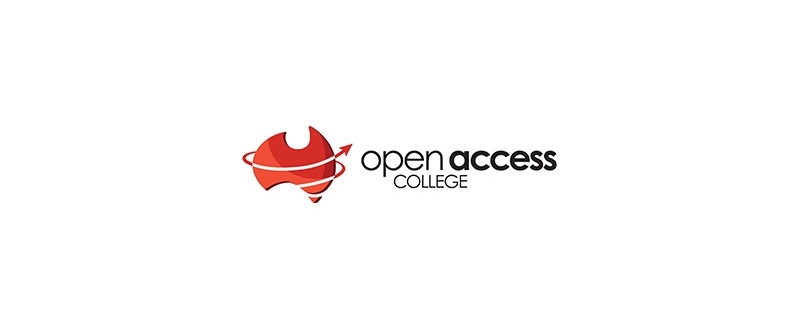 Year 9 Come In Day: 22 September 2020 (Week 10 Term 3)
Please refer to the letter sent out for full details of this event.
Year 9 students will be participating in a range of activities relating to different learning areas such as Science, Health and Art. The focus will be on consolidating the learning that has taken place this term in their lessons. We believe that engaging with other students will help confidence and support wellbeing.
While students are engaged in the learning opportunities in the first session, we would like to invite parents to an information session that focuses on how to best support your child's transition into year 10 at OAC, followed by morning tea.
*Given that we are just emerging from the COVID-19 restrictions, it is important that anyone feeling even mildly unwell on the day does not attend the event.*