event
Year 9 Excursion to the Army Museum
Posted on September 14, 2022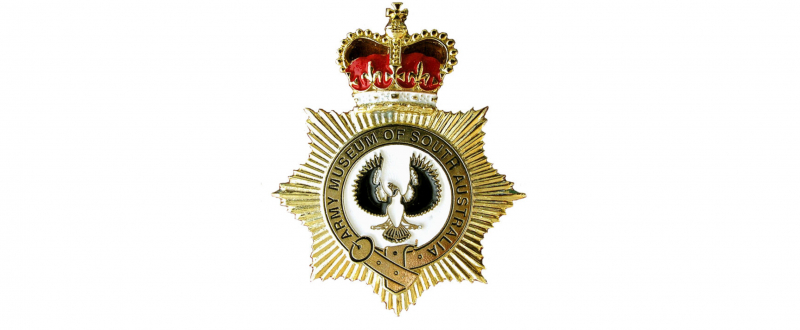 On Tuesday 20 September, year 9 students are invited to our excursion to the Army Museum of South Australia.
The excursion will cover WWI studies.
Activities will include:

WW1 Gallery presentation: Description of 3 different theatres of War - Gallipoli, West Front, Middle East
Research Activity/Discovering the museum - The students will be shared with stories of 16 soldiers, and they will have to research about them.
Discussions with a Vietnam Veteran - The Veteran has written a couple of books and had been to Vietnam pre-war and post war. He will share his experiences.
Living in the field talk: How the families of soldiers lived and what were the equipment used and how they have changed in the recent times.
For more information about this event, please refer to the letter sent to parents or contact [email protected]
Please ensure your consent form is returned by 16 September 2022.
We may take photos at this event. Students who have previously returned a media consent form at enrolment for 2022 do not have to return another. For more information about photos at Open Access College please see the Photography and media consent information page.