news
Young People In The News
Posted on October 27, 2020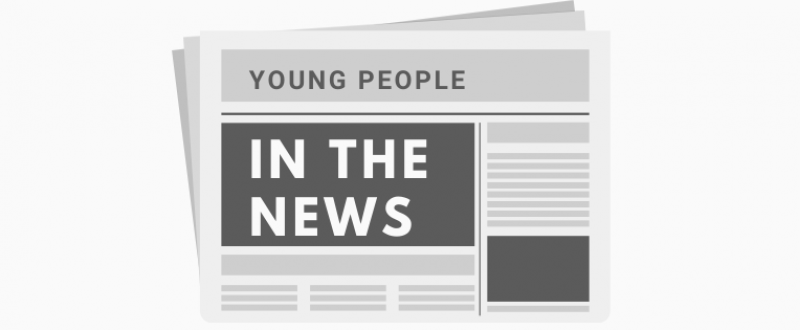 Research shows that young people care about the news. It also shows they feel they are excluded from the news and that it doesn't cover the issues that matter to them.
Here are some surprising statistics:
On an average day, only 1% of Australian News stories quote a young person. (1)
Only 3% of stories were about issues which affect large numbers of young people. (2)
54% of young people 'hardly ever or never check' whether news stories found on the internet are true. (3)
Recently the News Champions Forum put together a 2-minute survey for students between ages 10 and 17. Its goal is to provide important feedback, not only to the news champions but also to journalists, news organisations, teachers, politicians and parents about what young Australians think about the news.
If you are between ages 10 and 17 you can take the survey by clicking here.
During Media Literacy Week in 2019, 21 students got together at the Museum for Australia Democracy to discuss how news media can better serve young people.

To hear some of the insights from the students, you can watch a video wrap up of the event here.
(1,2) Notley, T, M Dezuanni, and HF. Zhong (2019), The Inclusion and Representation of Young People In The Australian News Media, Western Sydney University and Queensland University of Technology

(3) Notley, Notley, T. And Dezuanni, M. (2019) 'Advancing children's news media literacy : learning from the practices and experiences of young Australians', Media, Culture & Society, Vol 41, Issue 5,pp. 689-707.