news
Appreciating the beauty in nature with Haiku
Posted on April 07, 2022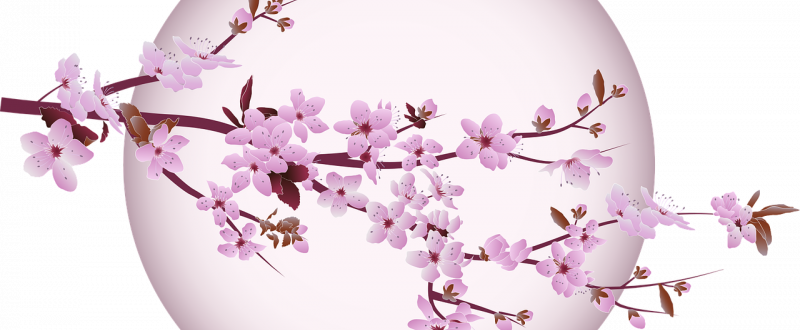 We are thrilled to share creative work by students in Years 7 and 8 Japanese!
As part of our introductory unit, Exploring Japanese Culture and Language, students have learned about 'Ohanami' (the Flower Viewing festival) to celebrate the change of seasons in Japan. Students reflected on Japanese culture and expressed their appreciation of nature through writing Haiku.
Haiku are traditional Japanese poems presented over three lines in a short-long-short, or 5-7-5 syllabic pattern. Haiku are created to celebrate beauty in nature.
Here are samples of students' Haiku:
---
The breeze blows gently
The sun warms the soft pink petals
Nature all around
- Violet, year 7

---
Petals flying in the wind
The breeze blowing on my legs
While the sun shines down
- Bronson, year 7

---
Beautiful green trees and flowers
A light breeze of wind flew by
Peaceful surrounding sounds and trees
- Adam, year 7

---