news
Jasiah's Informative Text: Saltwater Crocodiles
Posted on June 29, 2022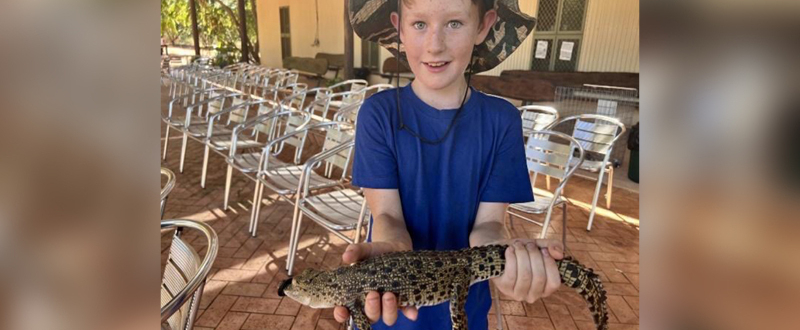 Jasiah's passion for crocodiles shone through in his informative text this term. Not only was Jasiah's information well-researched, but it was also well presented and engaging.
His informative text had three main parts (introduction, body with sub-headings, conclusion), he used subject specific vocabulary and comparative language and his images added detail to the facts presented in the text.
Read Jasiah's informative text to learn all about saltwater crocodiles: how powerful they are, how they store their food, how big the largest croc ever recorded was, and much more!
Kimberley
Yrs 2-4 Primary Teacher