news
Mechatronics Projects of 2021
Posted on December 06, 2021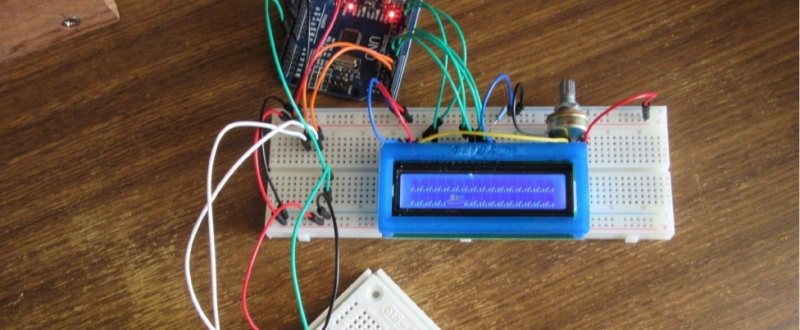 This year Mechatronics was launched as a subject choice for Years 9/10 and Stage 1 at Open Access College. Mechatronics is a field of engineering integrating Mechanical, Electrical and Programming disciplines all into one. Students thrived in this new course offering and showed that anything is possible with some creative thinking.
Remote learning was no barrier for students building elaborate electromechanical devices. Well done to all students on a fantastic year and I am extremely excited to see what amazing contraptions students come up with in 2022.
Have a look at some pictures of the projects below, and watch our short video featuring the work of several of the students.
- Mr C
---
Stage 1 Mechatronics Projects 2021

Jan – Rotating Display: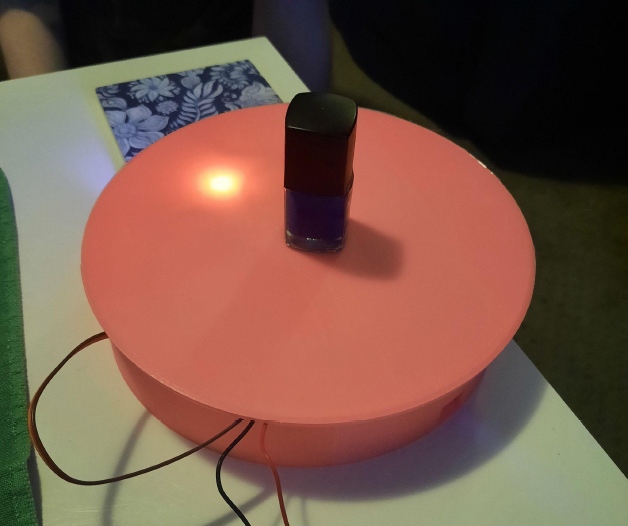 Ashahnti - Marble run: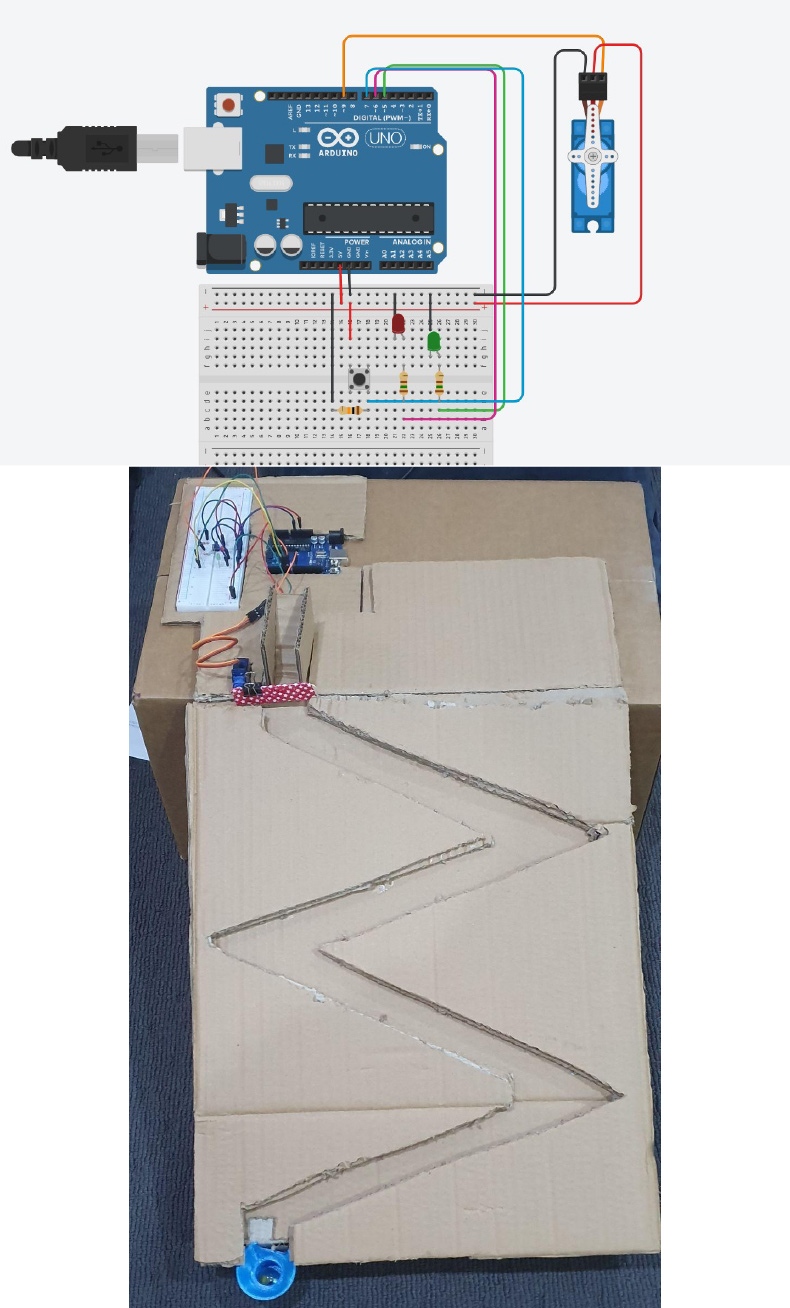 Henry - Boom gate: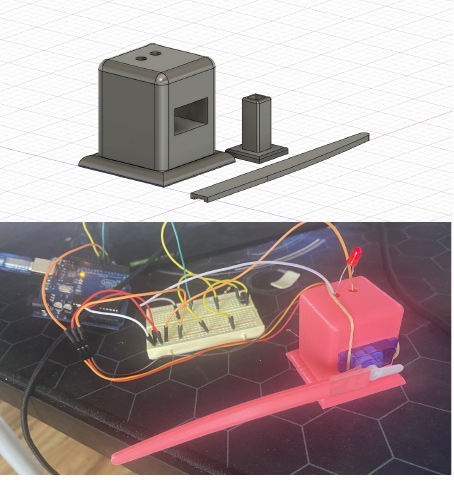 Patrick - Sliding gate: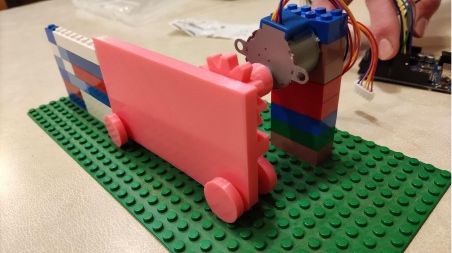 Year 9/10 Mechatronics projects 2021
Shakirah - Speed controlled fan: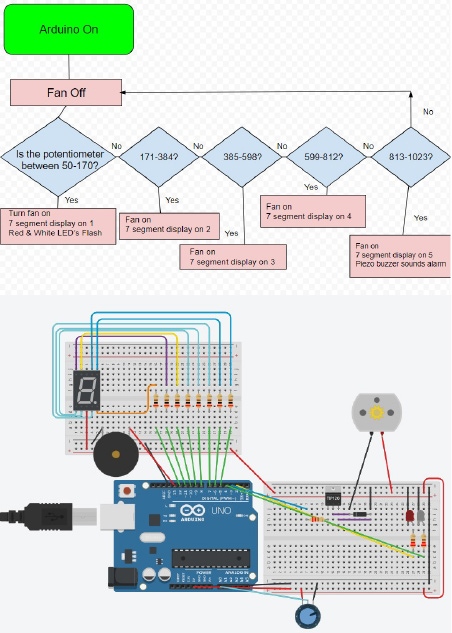 Caitlin - Race track timing system: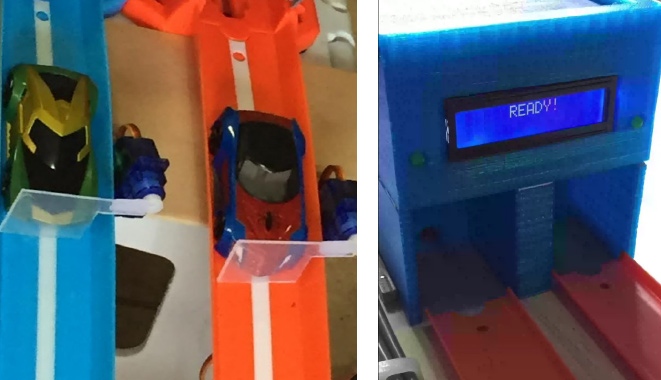 Alisla - Automated watering system: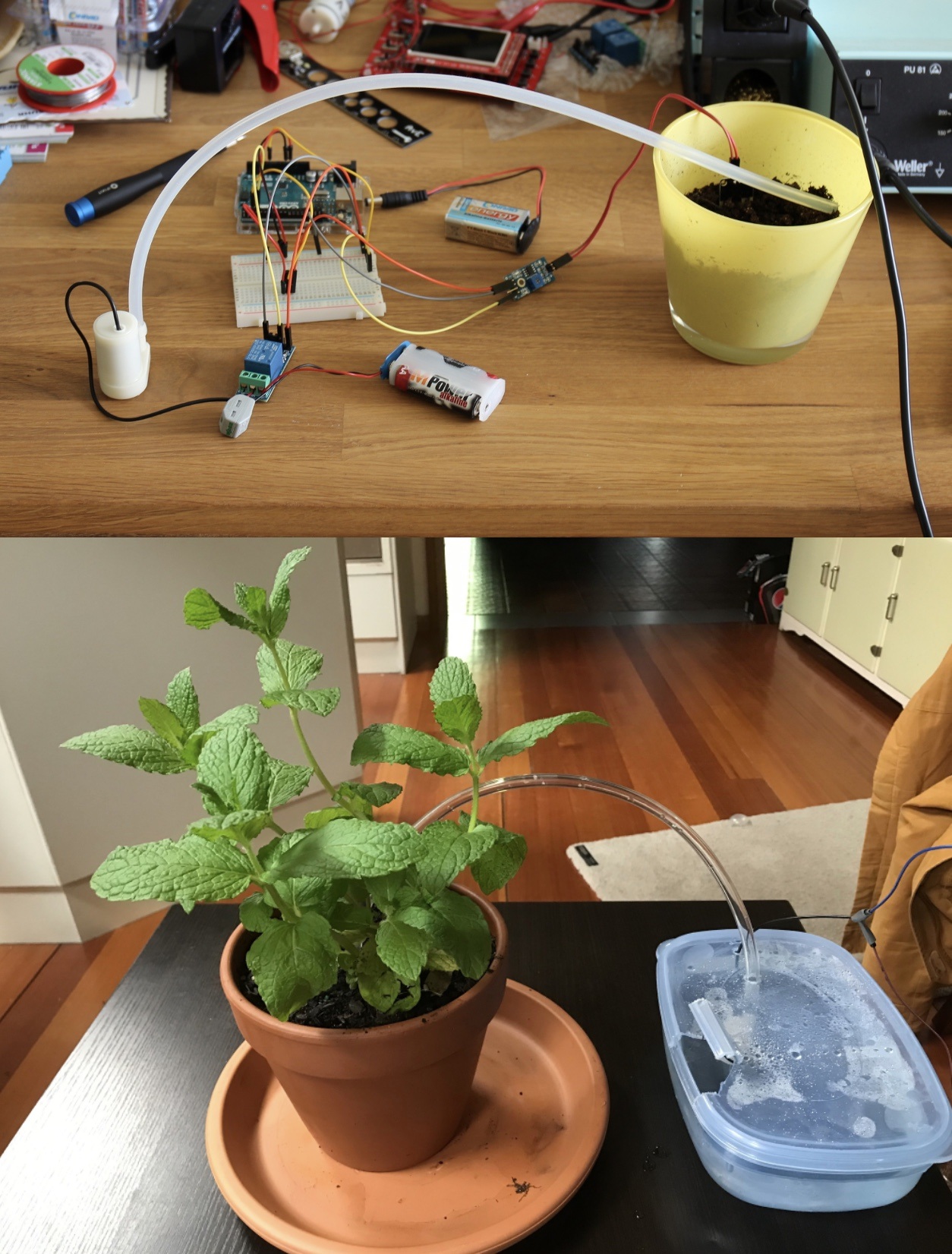 Noah - Arcade game: