news
Primary and TLC Maritime Museum Excursion
Posted on May 09, 2019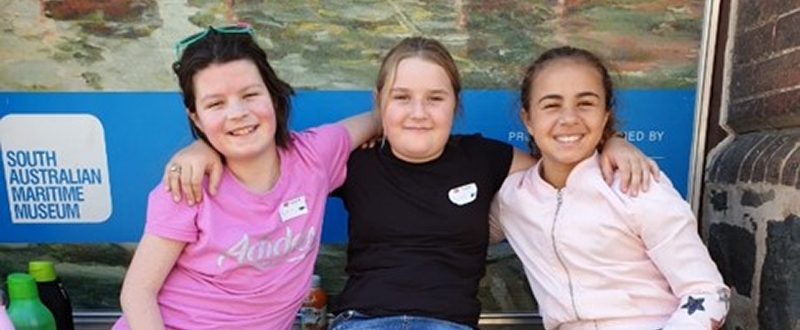 On the last day of Term 1, the Primary and Targeted Learning Community met for our first face to face event for the year.
We met at the Maritime Museum at Port Adelaide for an exciting day of events, including a cruise on the Port River in the Archie Badenoch, a climb up the Lighthouse and a play in the dress-up room with a rock pool theme.
We finished with a tour of the types of transport ships used in the past, with free time to peruse the exhibits.
For many, this was the first time students met face to face and provided a fun filled, interactive experience with many friendships formed.
We had a record attendance of more than 60, 26 of whom were OAC students.
Alicia Kaye
Teacher