news
Student Achievers - Riki Miles
Posted on December 31, 2019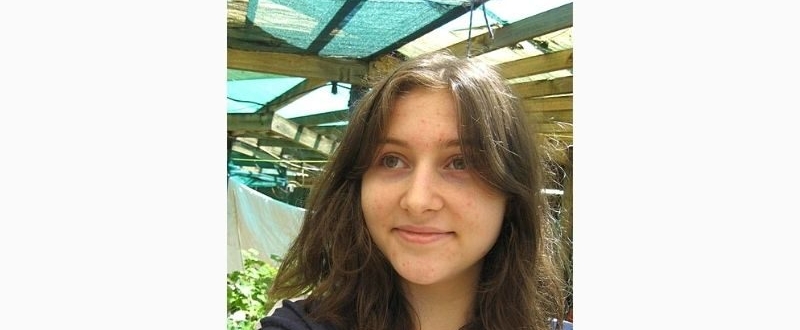 My name is Riki Miles, I am seventeen years old and live with my family in the Murraylands. I have a passion for food, especially desserts and enjoy baking in my free time.
When my small primary school of only twenty students closed down, I began homeschooling and four years later, I started attending Open Access College for year 11.
My experience at OAC...
Attending Open Access seemed like the best progression for me as I live far from local high schools and studying in a smaller 'one-on-one' environment is something I am familiar with. I enjoyed the flexibility the school offered, enabling me to choose subjects I was interested in and complete the work in a time frame best suited to me. This allowed me to complete a course in Hospitality at TAFE during year 11 successfully, without interfering with my subjects.
Open Access teaches you responsibility and time management through your school work by encouraging you to set your own 'work hours' during the week. I was able to enjoy my hobbies and still complete my work by the due date.
What I enjoyed most was the accessibility of the teachers. At any time I could email or ring my teachers and they would respond quickly. This gave me confidence to complete my work and know help was still available, even out of school hours.
And today...
I had always aimed to study Patisserie at TAFE, however my SACE scores were much higher than expected and I have decided to pursue a Bachelor of Nutrition and Food Sciences at UniSA this year instead.
Thanks to the encouragement of my teachers and OAC's unique learning style, I was able to go further with my education and apply to university, which at first I didn't think I could achieve.