news
Student Groups at OAC
Posted on February 15, 2022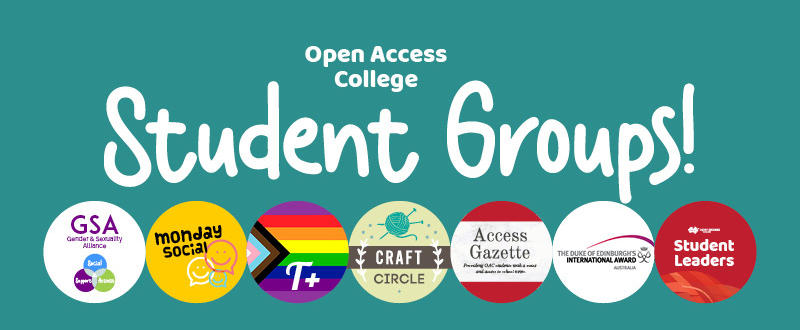 Secondary students are invited to join one of our student groups running in 2022... there's something for everyone!
---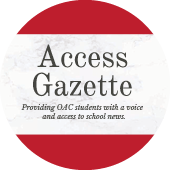 Access Gazette
The Access Gazette is the student run magazine at Open Access College. The magazine is filled with artworks, creative writing, poetry, articles, puzzles and much more. The team meet once a week to brainstorm exciting ideas, share their work, build friendships, and work together to create the Access Gazette. Students are able to join at any time throughout the year and the Gazette is always looking for student input. If you would like to join the Gazette Team or see your work in the Gazette, please get in contact with us!
Contact Gabby for more information: gabrielle.mundie772@schools.sa.edu.au
---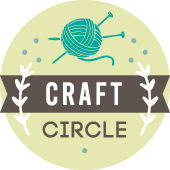 Craft Circle
Week 5 and 9 in Term 1, (then Weeks 4 and 8 for the rest of the year)
The Craft Circle, held twice a term for secondary students, is a social group for students who are interested in learning how to knit and participating in other creative endeavours. Teachers and students will have the opportunity to learn and help each other along the way. You can join the group at any time and if you find you don't love crafts, you can also leave at any time.
Contact Amanda at: Amanda.veal897@schools.sa.edu.au if you would like to have a laugh, have a chat and possibly learn a new skill!
---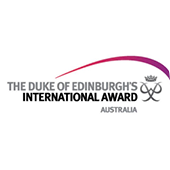 Duke of Edinburgh
Duke of Edinburgh is for students aged 14 or older. The internationally recognized award is completed through a combination of individual and collaborative activities both at home and on site. Students will work towards four key areas including Skill Development, Physical Recreation, Service to Others and an Adventurous Journey. It is a great opportunity to connect with your peers, make friends and help out your community. Completion of the award can contribute towards SACE completion. Duke of Ed has specific requirements so that you can link what you do to your SACE, however you are able to join at any time throughout the year.
Contact Daniella for more information: Daniella.Dawson792@schools.sa.edu.au.
---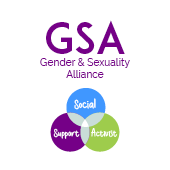 Gender & Sexuality Alliance (GSA)
GSAs are student-run organizations that unite LGBTIQA+ and allied youth to build community and organise around issues impacting them in their schools and communities. For information about Open Access College's GSA, please see this page: Gender and Sexuality Alliance
---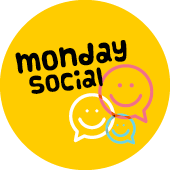 Monday Social

Every Monday at 2pm for Minecraft and 3pm for regular social group.
The Youth Worker will be joined by various teachers each Monday afternoon during term time, to provide an online, completely optional, fun activity, where students can connect with others. Activities will be determined by student interest. All secondary students are welcome to join. You can join at any time and attend whenever you want. Monday afternoons at 3pm.
Contact the Amanda for details: Amanda.veal897@schools.sa.edu.au.
---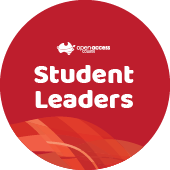 Student Leaders
The Student Leadership Council is for students in years 10, 11 and 12. The group represents the student body at OAC and has an active voice in the school. For more information about this group please see this page: Student Leadership Council
---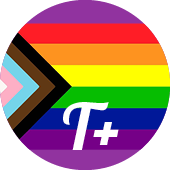 T+
First meeting week 10, Term 1 2022.
For students who identify as transgender, gender fluid and non-binary. Purely a social group for students to meet with other young people and connect. Teachers and staff will look at various activities that students would like to participate in. Held once a term, Trans+ will be both onsite with an online alternative for students in year 8 through to year 12.
Contact Amanda for more details: Amanda.veal897@schools.sa.edu.au